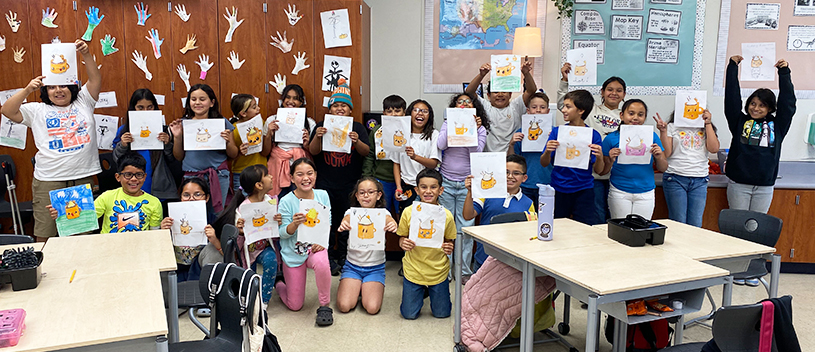 Contact Us
Let us know if you have any questions or concerns; we are here to assist you. Please contact us using one of the methods below.
Phone and Fax
Phone:
(559) 992-8882
Fax:
(559) 992-1238
Address
1500 Oregon Avenue
Corcoran, CA 93212
Email
You may also contact us by email. Please visit our Staff page for more information.
Map
We've provided a map for your convenience.