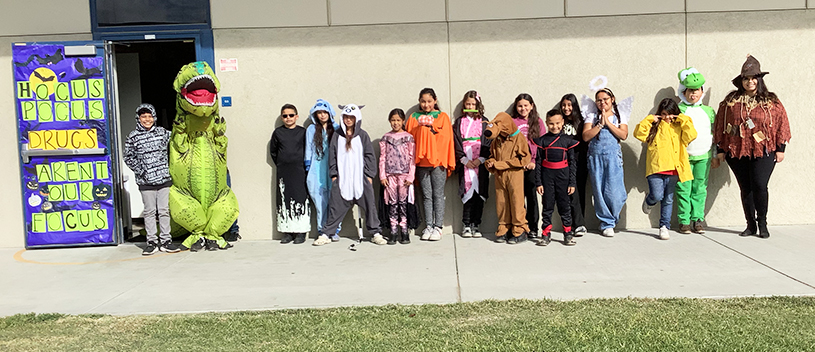 Mark Twain Programs
At Mark Twain, we work hard to ensure every child receives the necessary tools and support he or she needs to succeed. Through a variety of programs and services, our Eagles are learning to SOAR every day.
One2One Technology Program
Mark Twain is a proud participant in our district's One2One technology program. Through this initiative, each of our students receives an iPad for his or her personal use to extend learning "anytime, anywhere."
Title I
Title I is a federally funded program at Mark Twain that helps our students meet performance standards in reading and math. Funds from this program provide struggling students with additional materials to master core content. It also provides our staff with specialized training in instructional best practices.
After-School Program
Mark Twain Elementary offers an optional after-school program for students interested in expanding their learning opportunities. We offer hands-on learning times, small group tutoring, sports clubs, and more. We invite you to contact our front office for more information.